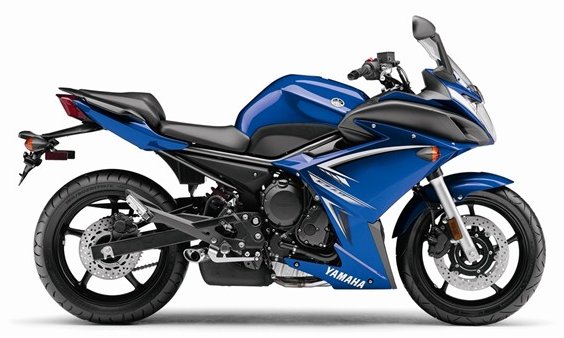 My name is David J. Rosso, I am originally from Lorain Ohio but have been living in Columbus Ohio since 2000. I graduated from Admiral King High School in Lorain in 1986 and DeVry in Columbus in 1988. To find out more about me please connect with me on Facebook or follow me on any of the social networks listed below.
(c) 2008 DavidRosso.Com, All rights reserved. Web design by David J. Rosso, hosting service by
NameCheap
.


Yes it's my bike! A 2009 Yamaha FZ6R. View more pics of it on FB by clicking on the bike
-------------->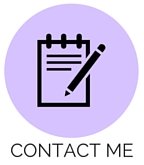 FREE $10 tube of RTPR with your first order!